What do you need to know about Minimizer Bras?
Demystifying Minimizer Bras: Understanding Their Purpose, Effects, and Recommendations for Heavy Breasts.

Minimizer bras have gained popularity among individuals with larger busts who seek a more balanced and streamlined silhouette. In this article, we will delve into the world of minimizer bras, exploring their purpose, benefits, and the best options available for those with heavy breasts.

What is a Minimizer Bra?
A minimizer bra is a specially designed undergarment that aims to reduce the appearance of breast size by redistributing breast tissue. It achieves this through strategic construction, compression, and shaping techniques. Unlike traditional bras that focus on enhancing the bust, minimizer bras provide a more subtle, minimized look.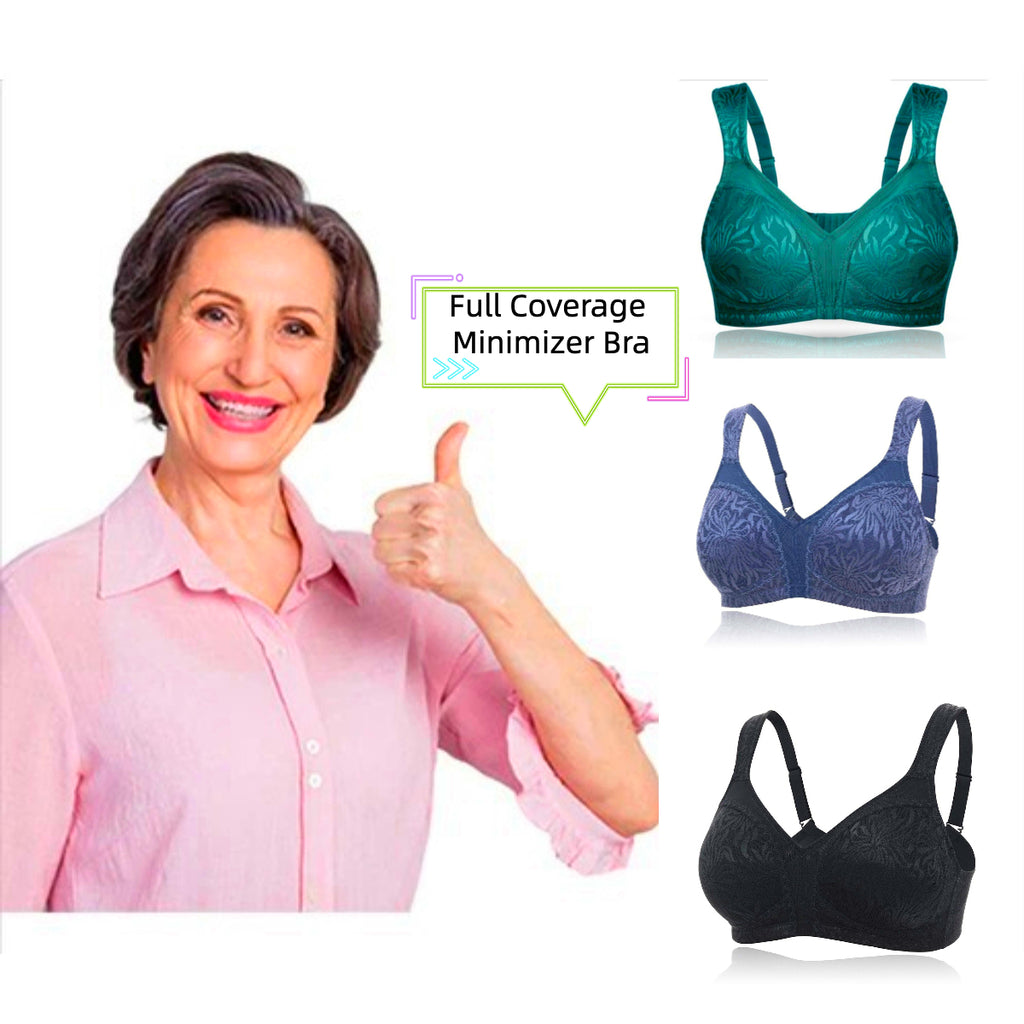 What Does a Minimizer Bra Do?
The primary goal of a minimizer bra is to create a slimmer, more proportionate silhouette by evenly distributing breast tissue across the chest. It achieves this by redistributing breast volume towards the sides and underarms, effectively minimizing projection and reducing the appearance of cup size. Additionally, minimizer bras help to alleviate common issues associated with larger breasts, such as back and shoulder discomfort.

Compare Minimizer Bra Before and After:

Before: Individuals with heavy breasts often experience challenges in finding clothing that fits properly, as well as discomfort caused by inadequate support or unwanted attention. Self-confidence may also be affected, leading to posture problems and limitations in clothing choices.

After: By wearing a minimizer bra, individuals can enjoy a more balanced and proportionate figure. Minimizer bras help reduce the bustline, resulting in improved clothing fit, reducing strain on the back and shoulders, and increasing self-assurance. The result is a more comfortable, confident, and versatile wardrobe experience.

What is the Best Minimizer Bra for Heavy Breasts?
When selecting a minimizer bra for heavy breasts, several factors come into play, including comfort, support, and overall effectiveness. Look for bras with wide, adjustable straps and reinforced underwire for optimal support. Seamless or molded cup designs help create a smooth silhouette under clothing. Brands known for their expertise in designing minimizer bras include Wacoal, Chantelle, and Bali.

1、 SUPER-SOFT STRAPS
Embraced 's straps make conventional straps a thing of the past. These are soft, wide, and adjustable.
Minimizer Bra Non Padded Wire-free Mint Green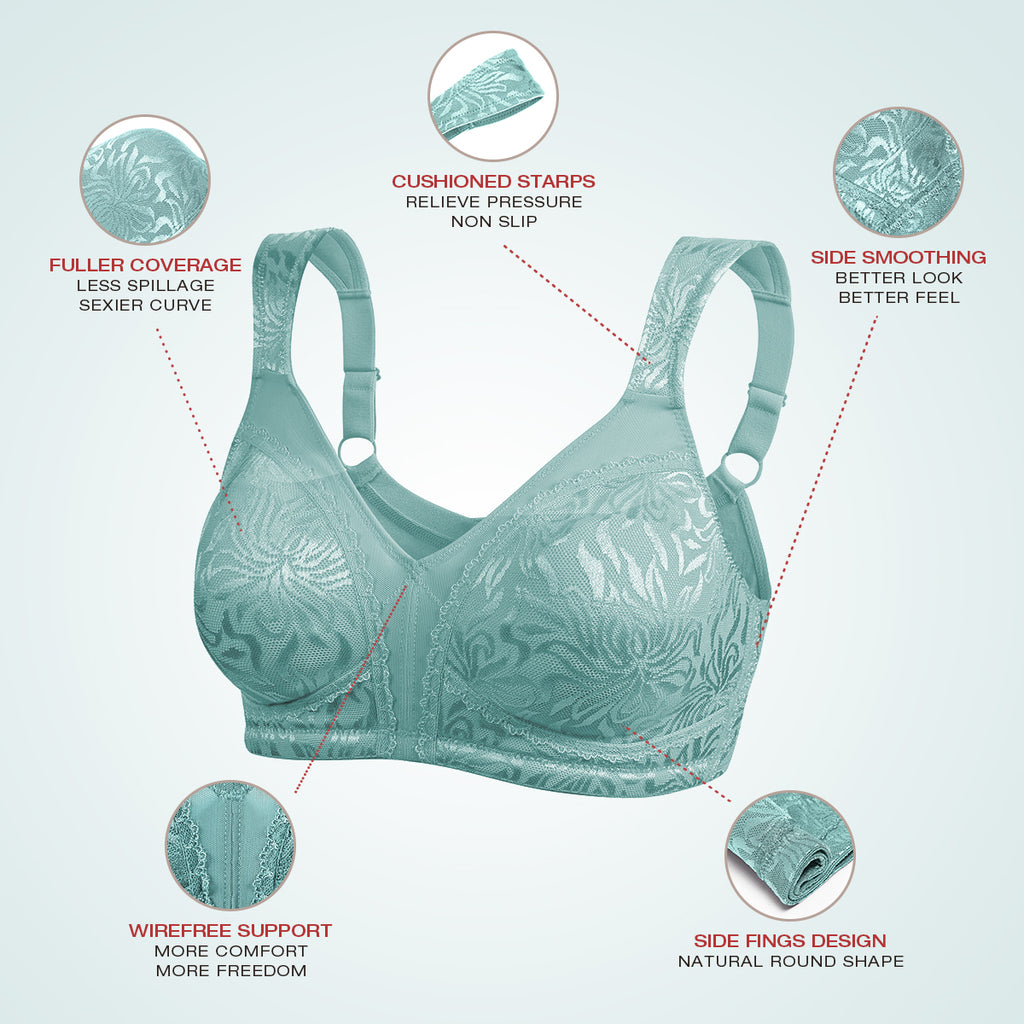 2、Seamless Function
SEAMLESS INSIDE & OUTSIDE - Stretchy and hugs against the skin so there are no ripples or gatherings visible underneath clothes; Simple and comfortable bra to wear under t-shirts for a smooth and seamless look.
Seamless Wirefree Comfort Sleep Bra Black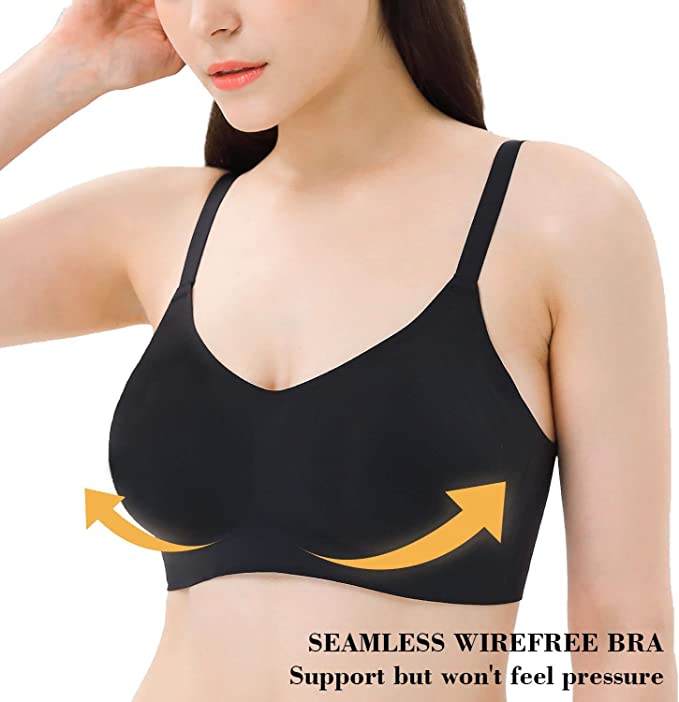 3、High Support
Unique molded structure inside the cups for nice shaping, push up lift support and prevent sagging, wirefree design won't dig into your skin.
Plunge structure offers sexy cleavage, perfect match with low cut dresses or tops, effectly enhance your feminine charm.
High Support Impact Solid Sports Bra White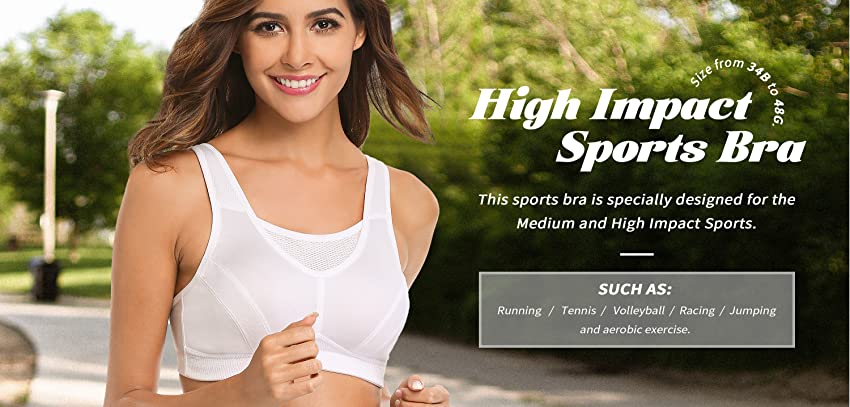 4、Others, minimizer sports bras offer a practical solution for individuals with heavy breasts, providing comfort, support, and a balanced aesthetic. These bras help individuals feel more confident and Improve posture.

Expand their clothing options. When searching for the best minimizer bra, consider reputable brands that prioritize ture size, comfort, and Cup High support . Ensuring an enhanced experience for those with heavier busts. Perfect for any occasion bra, ideal for evening dress, wedding, prom, party, gathering, red carpet.